smarter way to file tax return
in person. by phone. online
We help lodging tax returns from anywhere. 
Get your 
biggest
tax refund with no tax knowledge needed. 
Expert CPA tax agents Sydney
tax agent sydney – smarter way
Choose the option below that works the best for you. We will do the rest.
Expert CPA Tax Agents, convenient Sydney CBD location
Have your documents ready, call now or book a telephone appointment for later
Register, enter details, be guided online, submit to us for review and advice
Complex tax advisory, business registration, bookkeeping & BAS, SMSF
what to have for appoinment
INCOME
Your ID and Tax File Number
Bank details for refund
Payment Summaries (PAYG, Termination)
Details of spouse taxable income
Annual bank statement showing interest earned
Annual statement for investment properties
Dividend statements
Annual share trading reports in PDF and CSV
Annual statements from managed investment funds
Details of foreign income earned
Annual private health insurance statement
Last year tax return
DEDUCTIONS
Details of Income Protection Insurance, Sickness and Accident Insurance
Expense statements/receipts for investment property, depreciation report, mortgage bank statement
Evidence of donations to charities
Annual statement from Investment, Trust or Managed Fund
Accountant Fees Invoice for previous year's tax return
Log book and expense receipts for vehicle used for work purposes
Receipts for work-related travel expenses
Receipts for tools, equipment and uniform
Education related expenses

Luke Gardiner
Always quick service, tax returns go smoothly, worth every cent
Luke Gardiner
was last modified:
June 5th, 2018
by

Christian Webb
Needed to file multiple tax returns, got it done in 30 minutes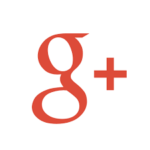 Christian Webb
was last modified:
June 5th, 2018
by

Bryan Hall
Quick and easy, I couldn't make it into the office but most of the work could be done without me there. Signed docs and sent them in for a quick turn around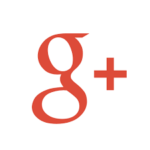 Bryan Hall
was last modified:
June 5th, 2018
by

Phillip Ager
City Tax has helped me for the last few years with my tax returns, Super helpful and pleasant to deal with. Highly recommended!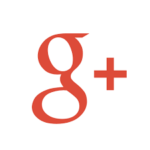 Phillip Ager
was last modified:
June 5th, 2018
by

Charlotte Bradshaw
Booked an appointed online without any hassles and lodging personal tax return was really straight forward. My accountant was very informative and answered all my questions. I would highly recommend using them for personal or business purposes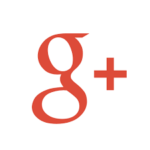 Charlotte Bradshaw
was last modified:
June 5th, 2018
by

Theo Zoumas
I dealt with City Tax Accountants for the first time this year (with Elina). Amazing to deal with and helpful and fast – I definitely don't know the ins and outs when it comes to what I am able to claim back etc but Elina walked me through it all and happy to say that have been able to get back as much as possible on my tax return! Thank you Elina and the team at City Tax Accountant – will definitely be dealing with you again next financial year!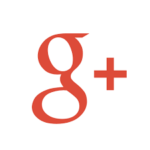 Theo Zoumas
was last modified:
June 5th, 2018
by

Chris Lord
Friendly and professional service 🙂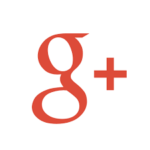 Chris Lord
was last modified:
June 5th, 2018
by

Sarah Lalor
Very easy and quick meeting as well as ease of lodgement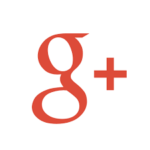 Sarah Lalor
was last modified:
June 5th, 2018
by

Ophelia Heffernan
Elena is an excellent tax accountant! She has been doing my personal tax returns for about four years now and I find her incredibly easy to deal with, she is extremely efficient and fast, and always professional. I highly recommend her!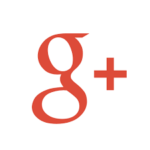 Ophelia Heffernan
was last modified:
June 5th, 2018
by

Justin Geaney
Elina is a very proficient tax accountant who can manage very complicated matters efficiently with great outcomes. I had a complicated situation that required a dispute to be lodged with the ATO, and Elina secured the best outcome possible for me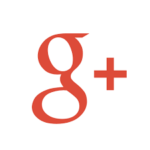 Justin Geaney
was last modified:
June 5th, 2018
by

Amy Jean
I walked into Elina's office knowing nothing and dreading it like a dentist appointment. With her personable but straightforward approach I relaxed within minutes while she went through several years of Tax Returns with me. What I thought was a daunting mess, Elina untangled expertly and concisely. Thank you!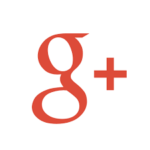 Amy Jean
was last modified:
June 5th, 2018
by

Lisa Whitehall
My first time at City Tax Accountants with Elina. Extremely impressed and will be going back next year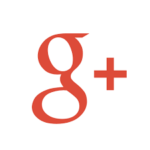 Lisa Whitehall
was last modified:
June 5th, 2018
by

Ella Aird
After putting off my tax for THREE years, Elina from City Tax helped me sort out all the mess and get a return that was better than I expected – all done over the phone in less than an hour. I will be using them again back for sure! 🙂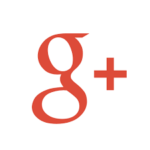 Ella Aird
was last modified:
June 5th, 2018
by

Gary Boyd
I have used City Tax Accountants for 2 years. Elina is always efficient, knowledgeable and has helped me understand some of the more complex aspects of the tax rules. She does this in an easy to understand way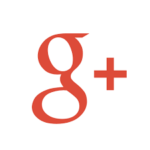 Gary Boyd
was last modified:
June 5th, 2018
by

Tim Whyld
Elina is a fantastic tax accountant, she does a great job for us every year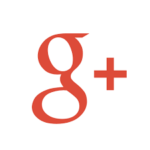 Tim Whyld
was last modified:
June 5th, 2018
by
Tax Agent Sydney
Managing your money is a lot easier when you have the best tax agent in Sydney on your side. City Tax Accountants has been providing tax services to clients just like you for more than 20 years now. This is just a part of the accounting services we offer to all of our clients to assure you are getting the help you need to be more successful. Let us know where you would like to go and we will help to develop a financial strategy to get you there.
investment property tax & advice
95%
capital gains tax & advice
98%
share trading tax & advice
75%
sole trader tax & BAS
97%
City Tax Accountants is a proud member of the following associations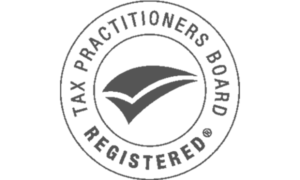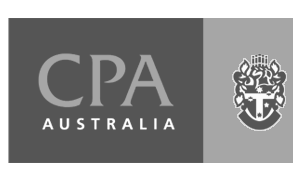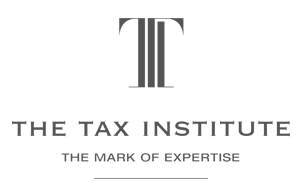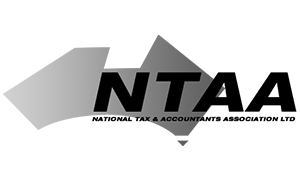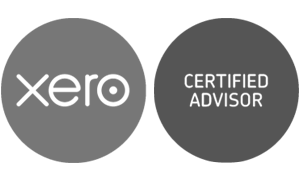 Tax Agent Sydney
was last modified:
April 30th, 2018
by